Your Eyes Deserve Top-Quality Care
It's easy to consider skipping your eye exam if you haven't noticed a significant change in your vision, but the first step towards managing your overall eye health is having a routine eye exam.
Your optometrist performs several tests during an exam to evaluate your eyes' overall health and to search for any signs of eye disease. A proactive approach is best for vision problems, and issues with your eyesight can be treated and managed if caught in the early stages.
If you have questions about personalized eye exams or your eye health, give our team a call today. We are passionate about our patients and want to make sure that you feel cared for and informed.
High-quality eye care is just around the corner!
At Seal Beach Eyes, advanced diagnostic technology screens your vision at every exam to discover and treat eye disease in the early stages. It's essential to catch eye diseases early while they are still treatable.
We scan for the most common eye diseases during your routine eye exam, including:
Many eye diseases occur without warning, with symptoms only presenting themselves when the condition is in its advanced stages. The future of your overall eye health looks a little bit clearer with routine eye exams. Call today and make an appointment!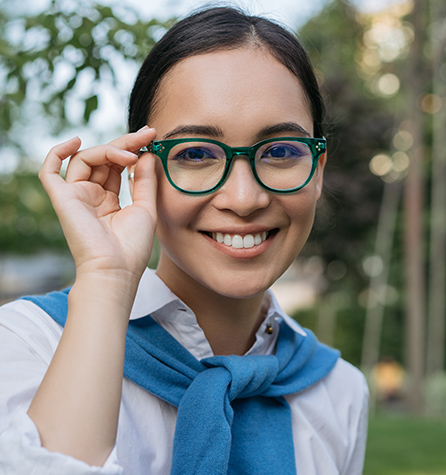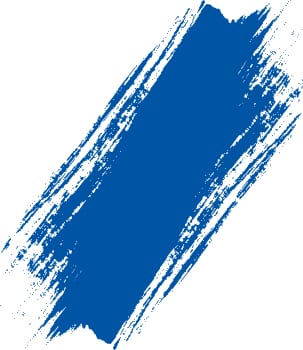 How Often Should I Have an Eye Exam?
Everyone is born unique, and it's no surprise that your vision is too! However, our optometrists will need time to get to know you and your eyes before determining the frequency of appointments.
Many possible factors can affect your eye exam schedules, like medical history, eye health, and prescriptions.
Getting the overall picture of eye health is our goal in the early stages. Once we have that, your schedule will be more in line with the recommendations of the American Optometric Association:
If you are between 18 and 64, you should have an eye exam every year unless you're considered high-risk.
If you are over 65, you should have an eye exam every year unless you're considered high-risk.
Am I High Risk?
You may be considered high-risk if you:
Have an eye disease or a family history of eye disease.
Have a systemic condition with visual side effects, like diabetes.
Work in a visually demanding or hazardous environment.
Take prescription or nonprescription medications with visual side effects.
Have functional vision in only one eye.
Have had eye surgery.
Have a progressive refractive error.
Care for Your Visual Health
At Seal Beach Eyes, your eye health is our genuine passion. Contact us today to get started on your vision care routine!
We Look Forward to Seeing You
Visit Us
We're located on the Pacific Coast Highway, in the same plaza as Seal Beach Animal Hospital.
Where to Park
There's lots of parking right in front!
Our Address
1190 Pacific Coast Highway

Seal Beach

,

CA

90740
Contact Information
Hours of Operation
Monday

:

Closed

Tuesday

:

9:30 AM

–

6:00 PM

Wednesday

:

10:00 AM

–

7:00 PM

Thursday

:

10:00 AM

–

7:00 PM

Friday

:

9:00 AM

–

6:00 PM

Saturday

:

9:00 AM

–

2:00 PM

Sunday

:

Closed